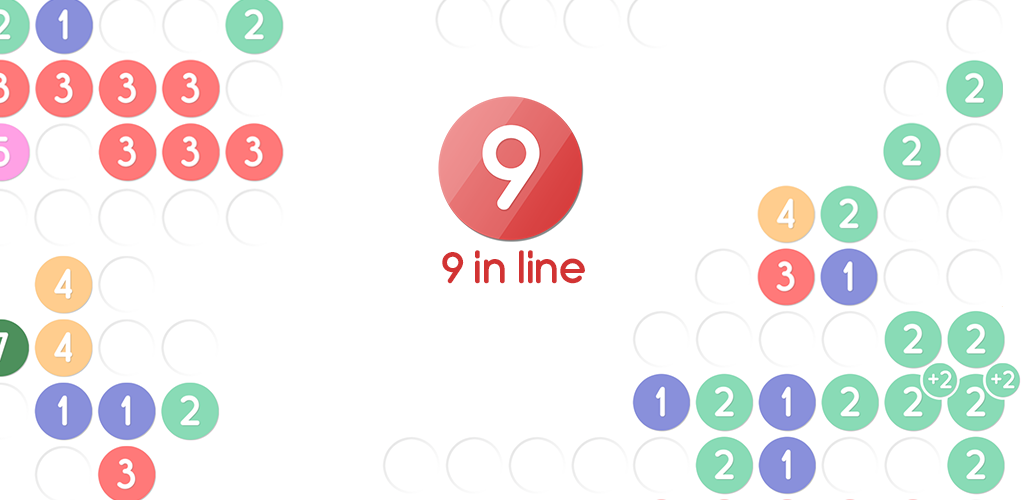 Nine In Line Puzzle
Main idea of our game is simple, minimalistic design, clear sound, easy to learn well-known mechanics, but gameplay with challenging levels and tasks

Rules are easy - drag-n-drop blocks with numbers on the game field, trying to create row or column with same numbers to clear it and gain points.

First tricky part is a fact that numbers are stacking up to value of 9, so player can make more points clearing bigger rows. Second, is few gamemodes based on this mechanics:

1. Journey mode, the main one. Go throw levels, making different tasks with different limits, step-by-step watching new mechanics (different kind of chips with anotther mechanics).

2. Puzzles. Number puzzle - just few blocks, you needs to place it in correct order on field to clear it. Challenging, needs more brain work.

3. Arena, or Rating. No time, no tasks, just pick up field and try to reach global top of players. More relaxing gameplay.
Project is live on Google Play, but we're working on making it better and any advices would appreciated!

Also available on